Summer is quickly coming around the corner. Pho Queen has three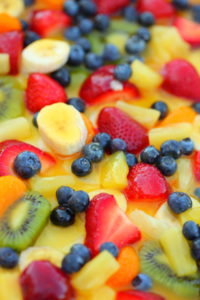 demonstrations coming up in May 2019 at three different libraries: Maitland Library, Winter Park Library, and Orange County Library. Please visit my website https://phoqueencooking.com/demo/ for more details.
I have postponed in participating at the Farmer's Market this year. At this time, I am engaged in providing Vietnamese Interpreting service. In the process of learning about self, I learn that enjoy interpreting Vietnamese tremendously. I feel that I am making a difference in the community by building a bridge of communication between two languages.
Here's an interesting statistics of interpreting and translating careers — https://www.bls.gov/ooh/media-and-communication/interpreters-and-translators.htm
I have initiated the process to become Florida certified court interpreter. I have been taking classes and studying for the written and oral exams. It is very challenging and I need all the brain cell I can muster. Not only am I learning Vietnamese at high level language, I will also need to know court terminologies in both languages. It is difficult but rewarding and exciting at the same time. In addition, I have been watching "Law in Order" to learn more about the court procedures. There are 20 seasons and I am only on season 5. Yipes!
Meanwhile, I still continue with my demonstrations based on requests and sell my sauces during demonstrations and online through Amazon and/or my website.
My next demonstration is at the Maitland Library on May 12, 2019 from 3pm to 4pm. Please RSVP to 407-647-7700 to reserve your seat.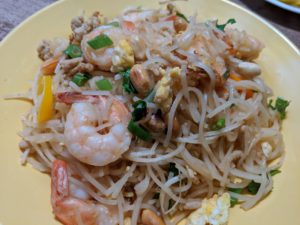 Seats are limited. We will be making Pad Thai. Although it is not a Vietnamese dish, it is from Vietnam neighboring country, Thailand. I am excited to expand and learn cooking skills from different culture.
Here is my Facebook invitation:
https://www.facebook.com/events/350251949172746/ See you at the demo!!!
You can also visit my website at https://PhoQueenCooking.com for products, services, demos, and blogs.
Love to hear your thoughts on our newsletters and blogs – comments
Looking forward to see you soon! Happy Eating Healthy!
Phở Queen
Please follow and like us: